Say Goodbye To Dark Circles Before The Big Function
The big day is coming and you must be getting worried about how to get rid off of dark circles. Getting rid of dark circles is a big task, it's not easy to hide or you can say remove dark circles completely. There are many reasons for dark circles like less sleep, protein deficiency, excess use of mobile or laptop and the major problem hereditary. When the dark circles are from hereditary it becomes very difficult to get rid of it. Well, you don't have to worry about dark circles anymore as we will tell you easy tips to get rid off dark circles before any big occasion. Follow these simple tips and look flawless on the big occasion. So, here are easy tips to get rid off dark circles instantly.
1. Makeup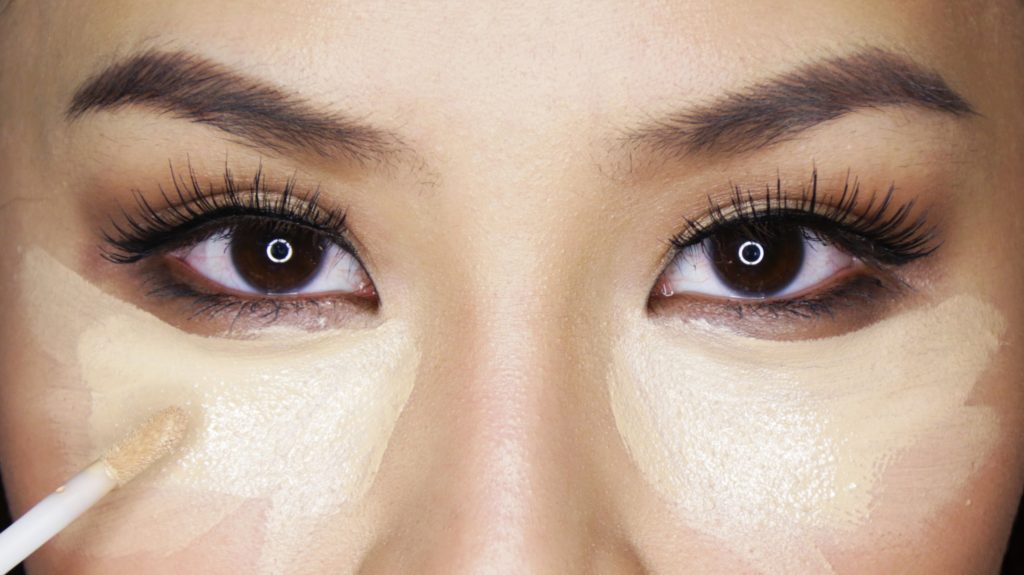 Makeup can do wonders when applied properly, it can change the whole face and transform it into what you always wanted. Whenever you are using makeup for dark circles always use water-based cosmetics rather than oil-based as they are lighter. Never forget to remove your makeup before going to sleep.
2. Cucumber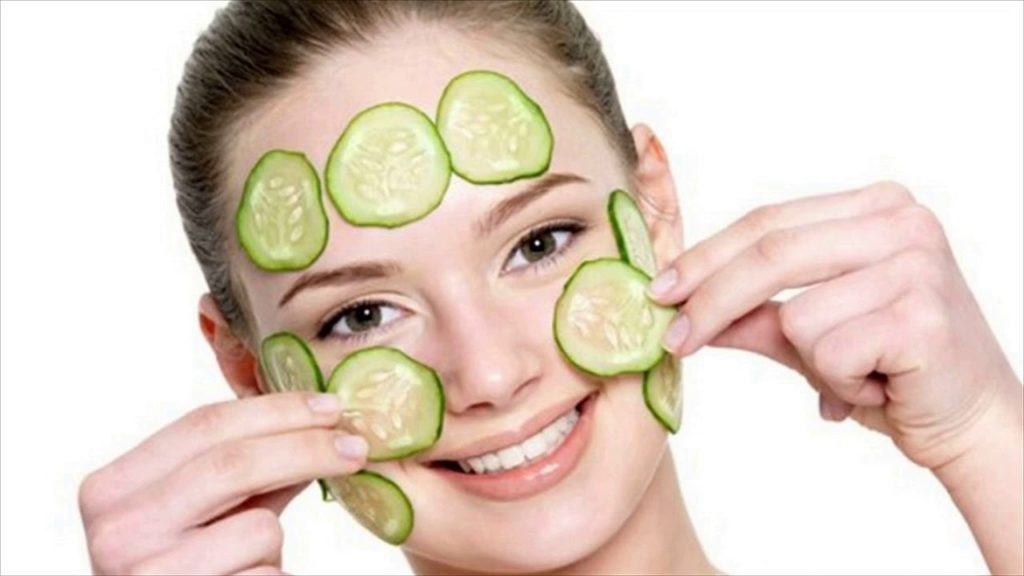 Well, cucumber is very well known for curing dark circles. Keep two slice of cucumber on eyes for at least 10 minutes and see the results.
3. Ice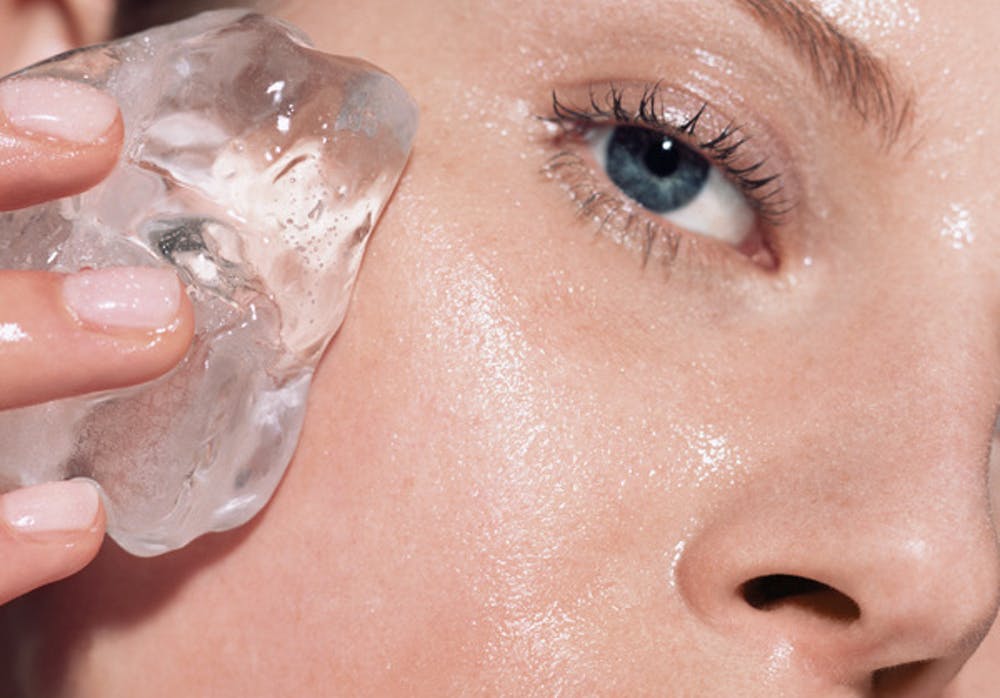 Give your eyes a cooling effect by placing ice on them, don't rub ice on your eyes just place it for 5 minutes. Ice helps to cure dark circles as it constricts blood vessels which avoids redness and dark circles around the eyes.
4. Aloe vera gel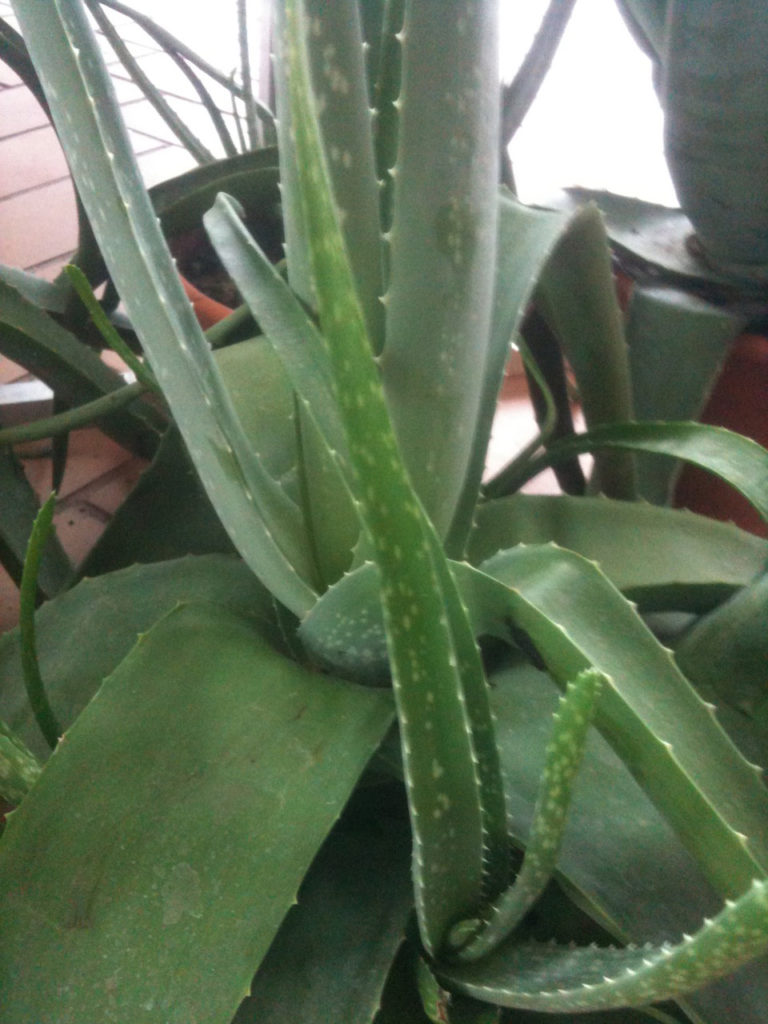 Aloe vera is best for all skin problems whether it is pimples, acne, dark spots or used for glowing skin it is an all-rounder. Aloe vera gel is used for curing dark circles also just by applying the juice around the eyes before going to bed. Applying aloe vera overnight only can do wonders for your eyes.
5. No Technology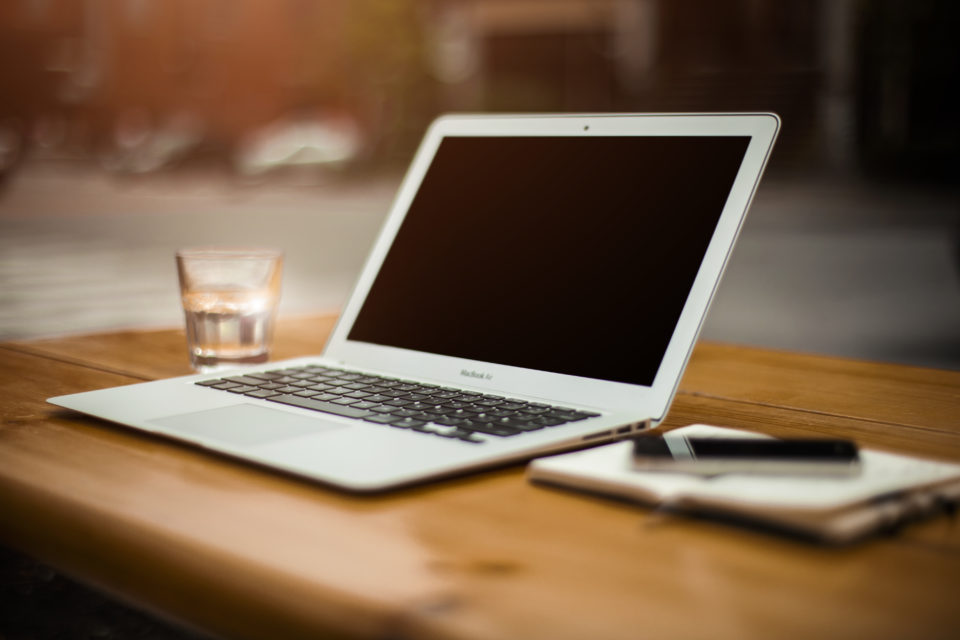 Stay away from mobile and laptop as much as you can as they also cause dark circles. Their harmful radiations cause circles around the eyes so avoid excessive use of technology.
Also Read: 
7 Funny And Hilarious Daily Life Photos That Will Put A Smile On Your Face!